About Me
I am a motivated self-taught programmer. I completed Free Code Camp's Responsive Web Design Developer Certification, representing approximately 300 hours of coursework.
Continuing my education, I am currently taking Scrimba's Frontend Developer Career Path.
Scrimba made me a "Community Hero" on their Discord channel and featured my JavaScriptmas 2020 blog article on their Christmas Eve live stream.
I am also taking courses on Codecademy. During my studies on Codecademy's website, they recognized me as one of their most active learners. They sent me an invitation to become one of their content creators. My contributions are now being published on their website for millions of learners to help reinforce their knowledge.
I am also a musician. I play guitar and have extensive experience in performing, recording, and producing music.
I'm an author on Scrimba. You can read my articles on scrimba.com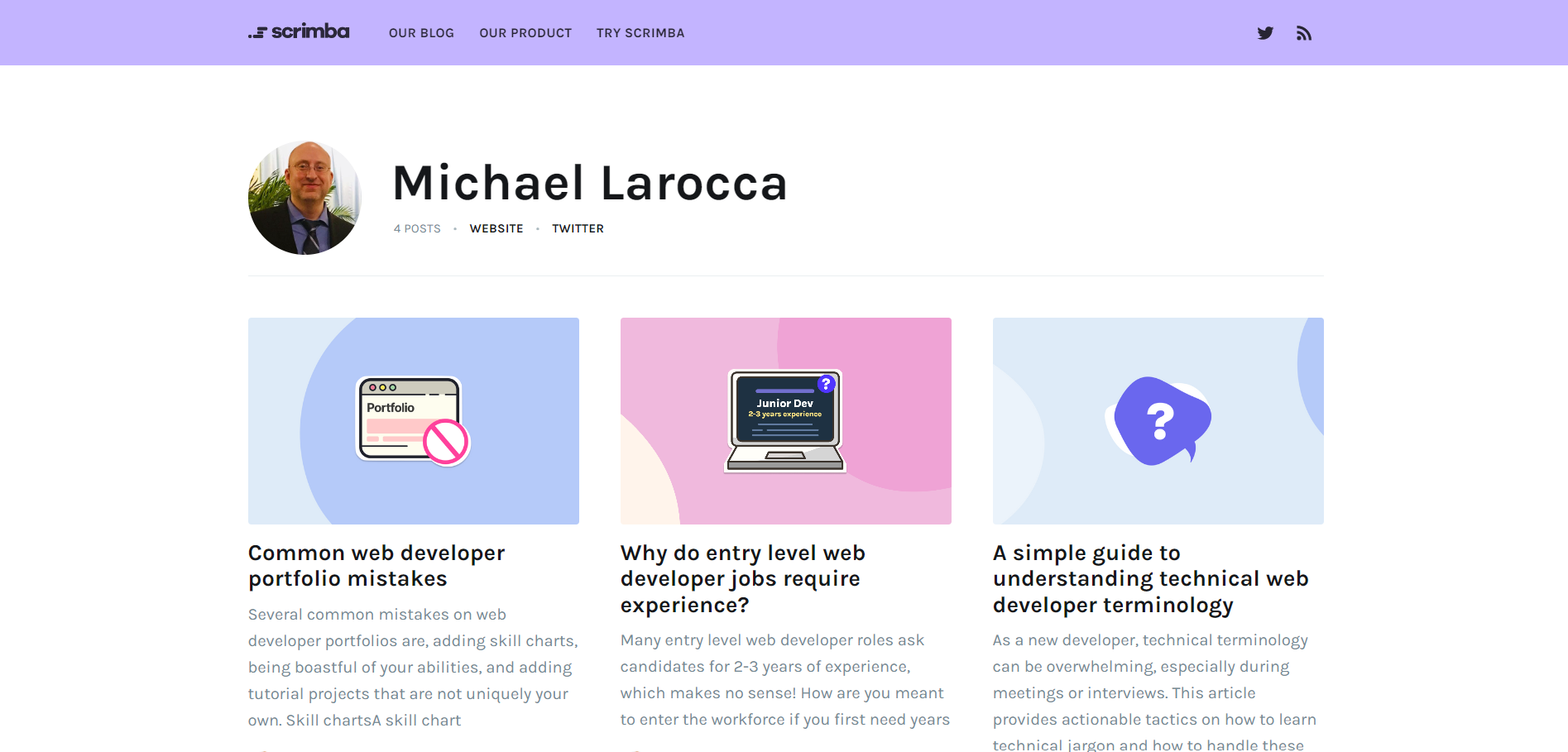 I'm a featured author on Tealfeed
Tealfeed Creators Spotlight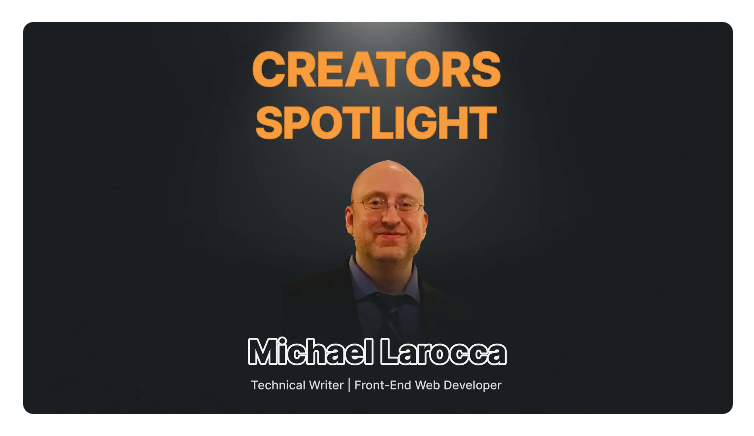 Scrimba featuring my blog on their Christmas Eve live stream
Here is what people are saying about my work
Scrimba commenting on my Class of 2020 project


Leanne
Scrimba moderator

Per Harald Borgen
Co-founder of Scrimba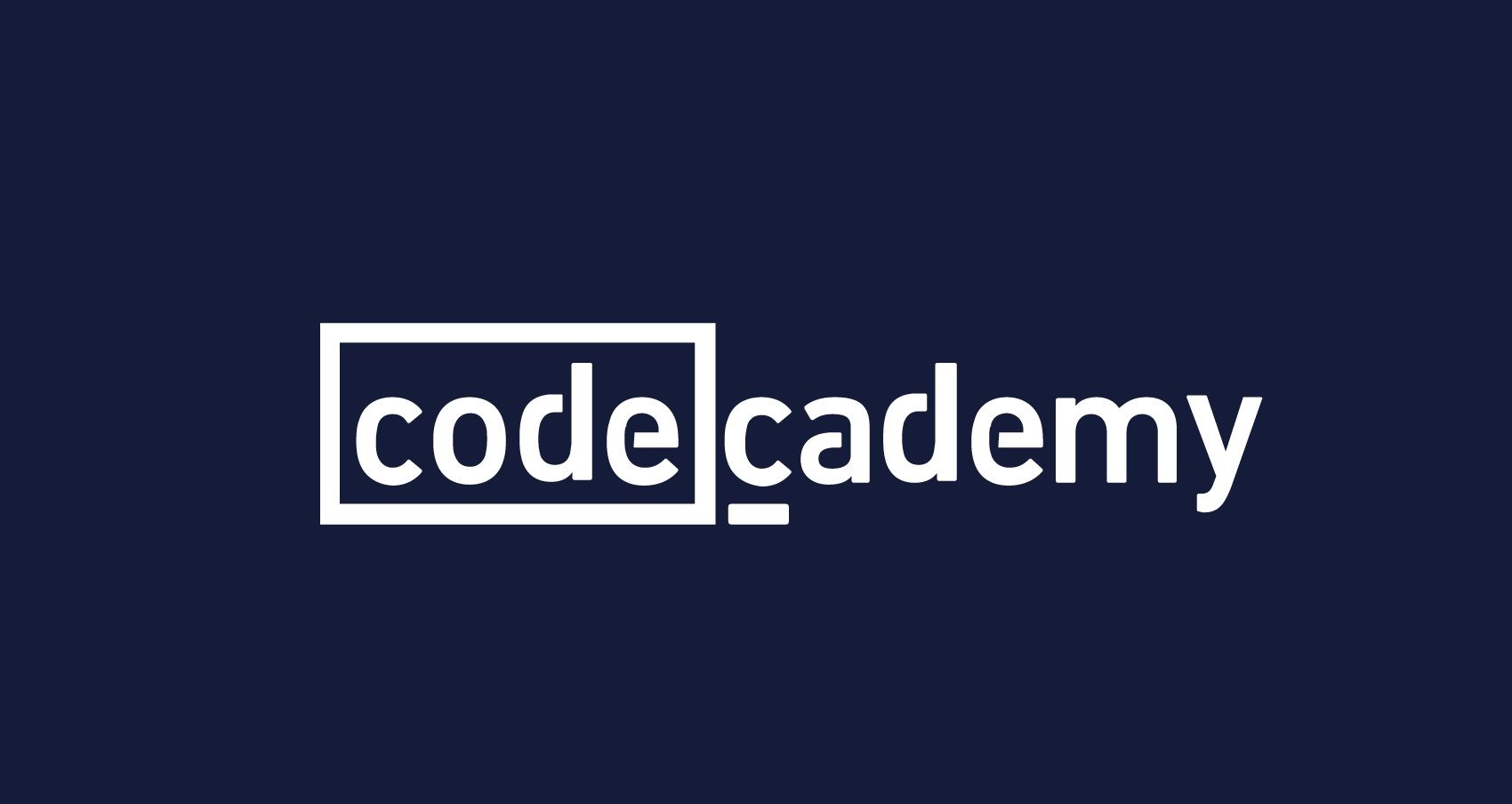 We reviewed your practice question, and it looks great! We've published your question to codecademy‌.com, and millions of Codecademy learners can now use it to reinforce their knowledge.